Keynote – GameChangers, Stand Up!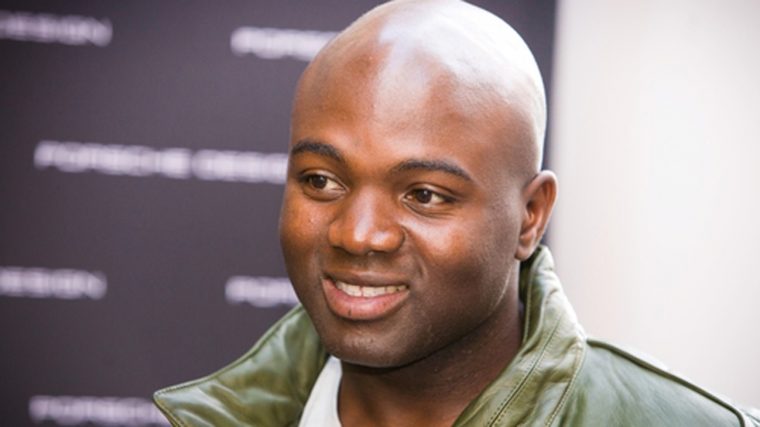 Orlando Bowen is a former professional football player who equips audience members to be GameChangers.
GameChangers change the path, perspective and possibilities of others by the way they show up in business and in life. Two armed individuals cut Orlando Bowen's professional football career short due to an assault that resulted in a severe concussion. Bowen was already very active in the community and the assault galvanized his resolve to make an even bigger difference while showing forgiveness towards his assailants.
This keynote will inspire CSNM members to "Get off The Sidelines" and make a difference in the lives of others as they let go of the things holding them back from being GameChangers.
Competency 1.0