Cheese Me!  The Marvelous and Complex World of Canadian Cheese
Optional Social Event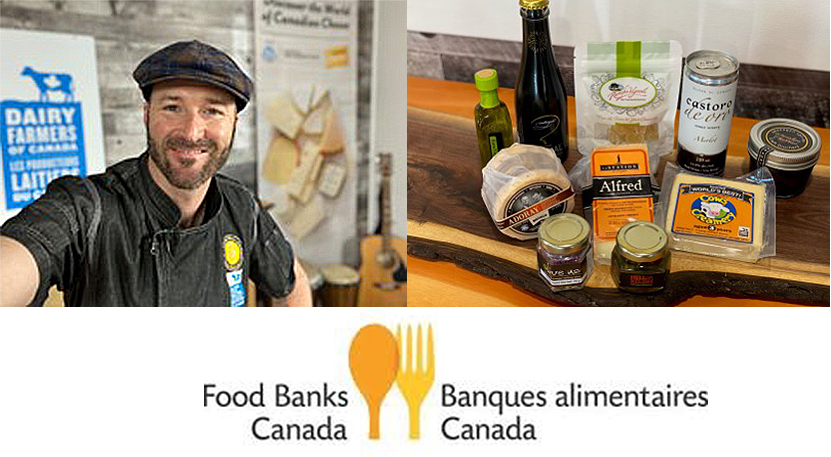 Cheese Me! The Marvelous and Complex World of Canadian Cheese
with Canadian Cheese Ambassador, David Beaudoin
Come and join Canadian Cheese Ambassador, David Beaudoin for an interactive and entertaining optional Conference session, and learn why cheese is one of the most loved foods on the planet, yet at the same time misunderstood and controversial. Bring your skills and love to the table and join us in a virtual Canadian cheese and wine pairing experience with David's simple purchase suggestions so you can become the most loved Canadian Cheese host of all time.
Fee to attend:  $10 which will go to Food Banks Canada and a matching $10 donation from CSNM
Want to purchase David's wine and cheese box?  The cost is $94.50 including shipping and taxes and will be delivered in advance of June 24th to your specified address.  Orders must be placed no later than Friday, June 18th at 5:00 PM EDT and may be added to your registration up to this date.
Note:  some products may slightly differ depending on Province being sent to.
Competency 8.0