General Session – Chef Demo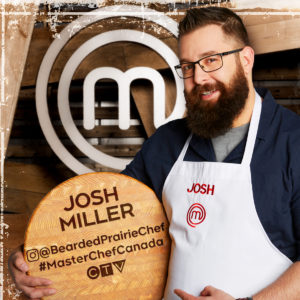 The Bearded Chef Experience!
Join us for a cooking demo featuring local Saskatchewan products from our own backyard.   This cooking demo will focus on creating two easy and delicious dishes that you can make at home for your family and friends using pork, duck, and other products found right here in our prairies.  Grab your aprons and join me as we celebrate some of the BEST products we have right here in this amazing Province!!
Competency 3.0