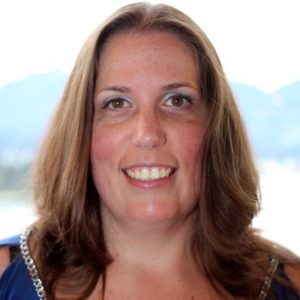 Amber Capotosto, CNM
Immediate CSNM Past President
Amber is the 2022 CSNM Past President. and continues to keep all CSNM member's best interests in mind,  She generously shares her experience gained from being a member of CSNM for over 15 years and has also participated in the Ontario Society of Nutrition Management (OSNM) for over 10 years. Her professional experience includes Chef, Certified Nutrition Manager, Professor at Centennial and Humber College, and an Entrepreneur who has successfully operated her own business since 2014.
Amber is an out-of-the-box thinker, and highly motivated. She provides leadership and support in the food and nutrition industry and strives to promote lifelong learning and believes in the importance of learning and sharing with each other.
Sessions
CSNM – Town Hall Session- Live from Saskatoon!

Bring your questions, comments and concerns to this special Town Hall session. The CSNM Board and Santis see this session as a valuable opportunity to further their understanding of member priorities as they engage in dialogue with governments on policy reform.