CSNM – Town Hall Session- Live from Saskatoon!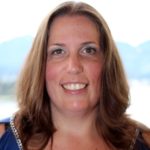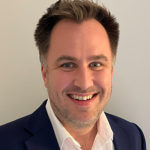 Chris Steer
Senior Consultant, Government Relations /Santis Health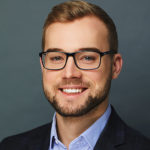 Conference attendees are invited to a special Town Hall session on Wednesday morning, June 22nd, ahead of our Facility Tours, to meet our Government Relations partner, Santis Health. This session will give members the opportunities to ask questions about government policy direction on matters affecting Nutrition Managers and comment on the challenges they face on a day-to-day basis in their roles.
The CSNM Board and Santis see this session as a valuable opportunity to further their understanding of member priorities as they engage in dialogue with governments on policy reform.
Members are encouraged to bring their questions and comments – your opinions are important and play a critical role in developing our policy positions. At this session, we will also provide an overview of our current government relations initiatives and detail CSNM's advocacy priorities.
Competency 1.0